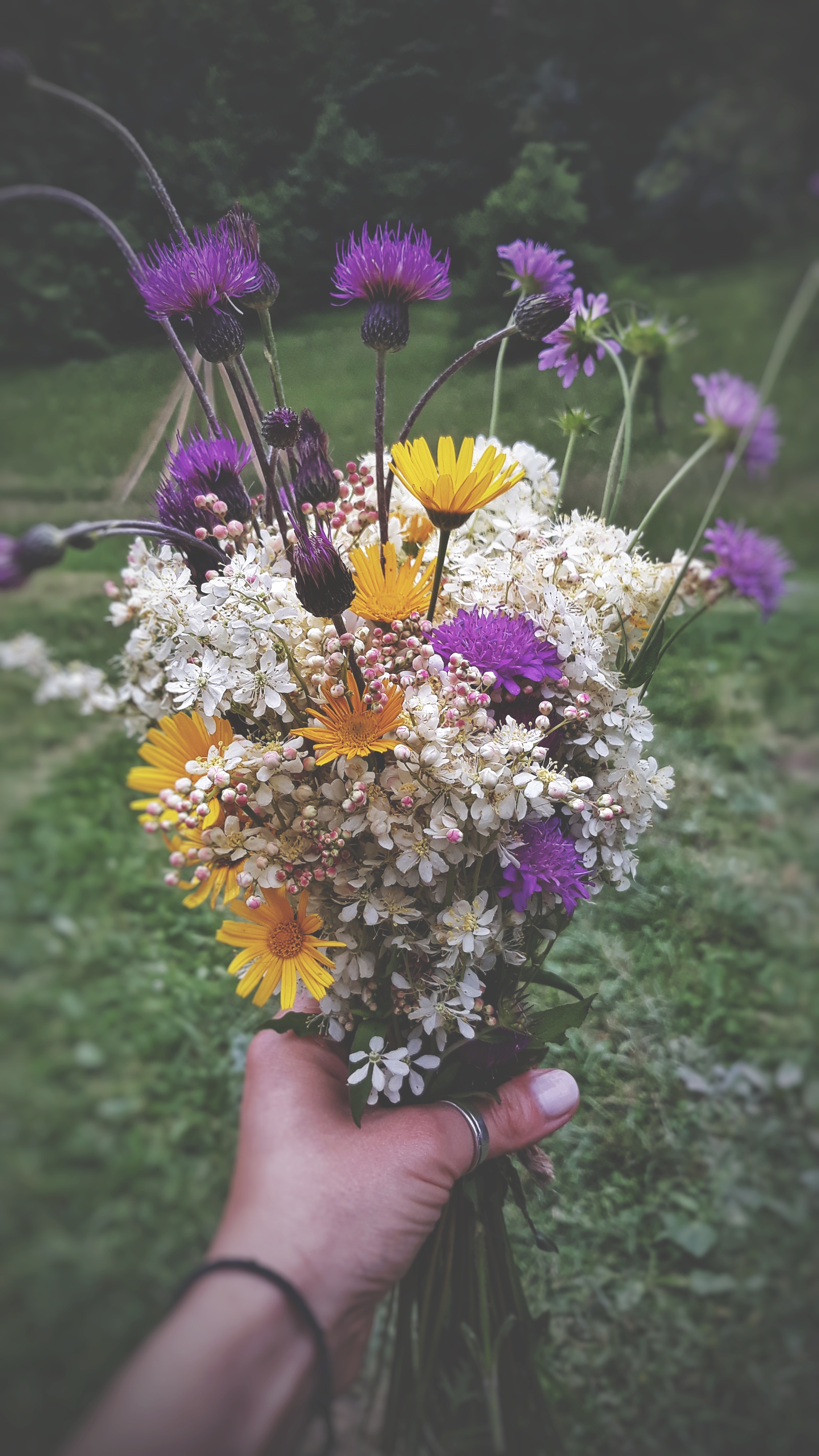 Celebrating Life. Appreciating every breath and every moment, taking a break to feel fully alive here on Mother Earth.
Crossing numbers, collecting experiences, perceiving beauties…I feel so privileged and humbled to be allowed to cross the limits of my mind during my lifetime <3
To find the doorway was the best decision I've ever made and even more to have the trust to find it. The peaceful joyful moments of pure beauty that allows me to be free.
I wish everybody could feel this at least one time in their life. I wish everybody could bring their heart and soul to rest on the other side <3
We fly to space and still carry hate in hearts? The mental prison only hurts the heart. "But this is how the world is dear" they say. "I'm very sorry but not mine"! The mind suppressed the heart too long. It's time to let the heart lead the mind. Salute to life <3
I wish more of us would ask ourselves what we actually are? I wish more of us would ask ourselves what we are actually doing here?