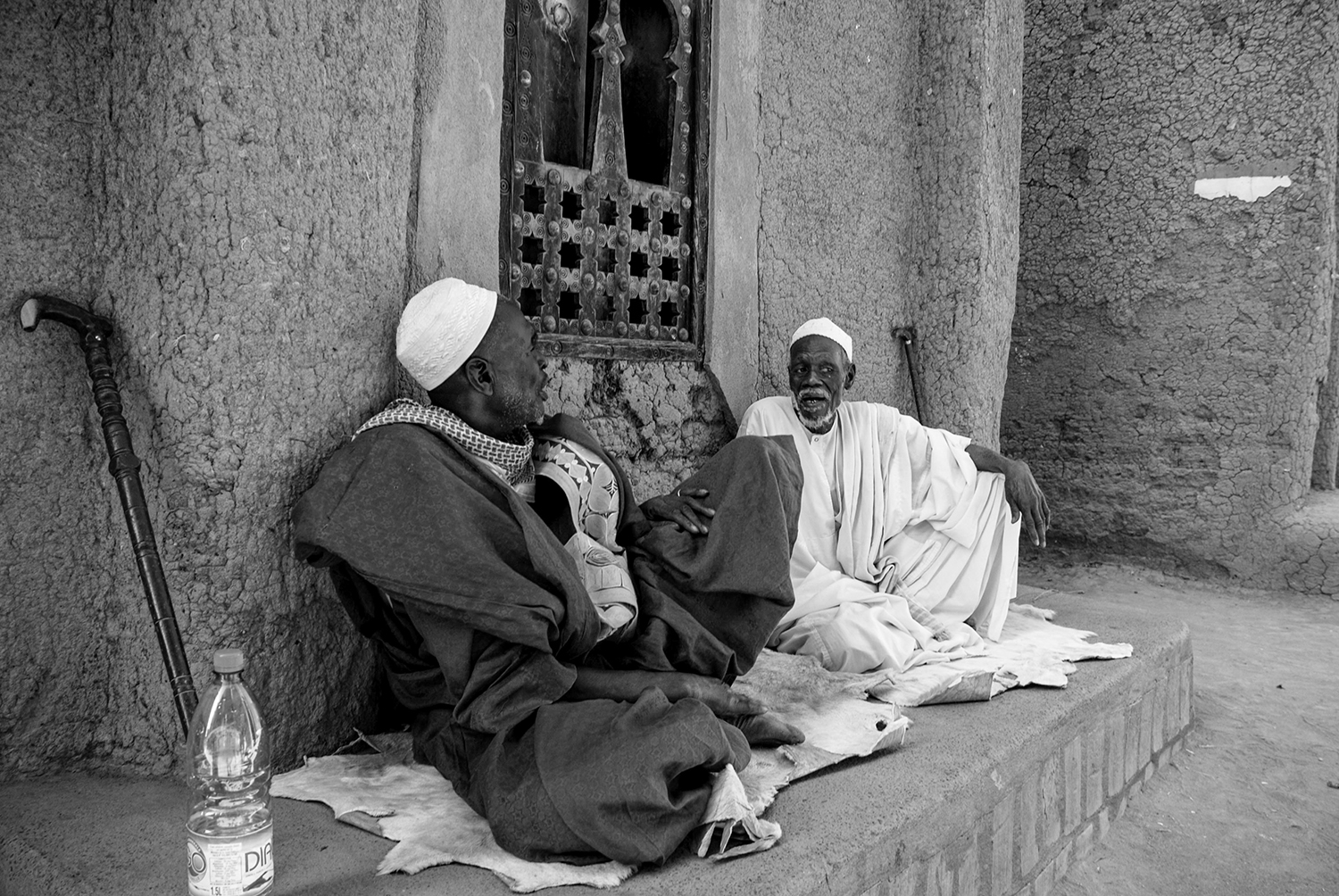 The last time I looked into my photo archive I realized how many photos I actually have from my past travels. Since my purpose of photography and travel changed the last couple of years, I still have sooo many photos from my past travels and I just decided to post some of them here and then to bring them back to life through social media😇
In 2010 me and my sister traveled to Mali in Africa… As an afro dance lover I always wanted to travel to west Africa to dance with the locals, to see with my own eyes why I'm so drawn to this dance tradition and why my heart is always so fulfilled with joy when I hear African drums… And yes, this travel definitely grounded and changed me. Mali is one of theText poorest countries in the world and the poverty you see there breaks your heart. On the other hand, when there was a good moment, the happiness in their eyes and passion for life was so joyful and admirable like nowhere in the world. I could not believe that our European vibe is collectively so depressed, having full asses of everything and yet being mostly unhappy and only complaining all the time. This insight really was too much for me. I went home, quit my job, moved to another city and seriously started to question myself. ***

This picture was taken in Djenné (Mali). It was also a part of my solo exhibition Pas de Probleme (2011) in Maribor, Slovenia.